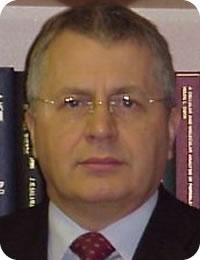 Professor Keith Harding
Independent Scientific Advisor
Graduated in medicine from the University of Birmingham before undertaking training in surgery and family medicine. In 1991 he became Director of Wound Healing Research Unit at the University of Wales, College of Medicine in Cardiff. Professor Harding is widely published and a prolific presenter at scientific and clinical wound care conferences, and has devised and managed many clinical wound care product trials for large international health care companies.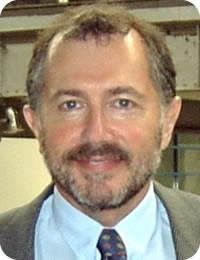 Professor Robert Baxter
Independent Scientific Advisor
Director of the Kolling Institute of Medical Research at the Royal North Shore Hospital in Sydney, advises the Board as its Independent Scientific Advisor. Professor Baxter is also Head of Molecular Medicine at the University of Sydney and a leading expert in proteins that regulate cell growth and metabolism, the insulin-like growth factors and their binding proteins. He was the first to identify several of these proteins and to devise methods of measuring them.