Our focus is to provide cost effective medical solutions to health issues that are an economic burden for the healthcare community by utilising advanced synthetic protein technologies. This drive is lead by an experienced team with the diverse skill set required for successful product development and commercialisation in todays healthcare landscape.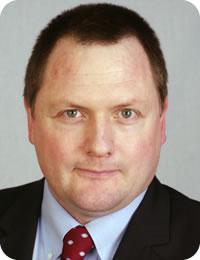 Nigel Johnson
Operations Director and Acting CEO
Nigel has been with Tissue Therapies Limited since 2004 and has had responsibilities for the on-going operations of the company. He has established and led multi-functional teams in many of the functions required to execute the development and launch of VitroGro. Nigel has 20 years of broad experience in healthcare markets and has both a biotechnology degree and post-graduate management training.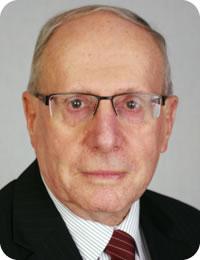 Drummond McKenzie
Chief Financial Officer
Mr McKenzie, who has been involved with Tissue Therapies since its inception, has significant experience in senior financial management in a range of industries including mining, financial services, health and the accounting profession, in Australia and internationally. Mr. McKenzie is a Fellow of the Institute of Chartered Accountants, a Fellow of the Chartered Institute of Secretaries and has a Bachelor of Science (Economics) (Honours), (London) degree.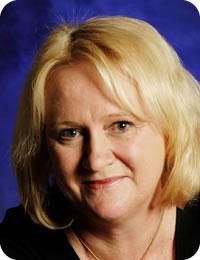 Prof. Zee Upton
Consulting Chief Scientific Advisor
Professor Upton is the lead-inventor of VitroGro® and oversees the Company's R&D activities as its Consulting Chief Scientific Officer. Professor Upton is an expert in cellular technologies based at QUT.
Dr. Hedie Meka
Director - Regulatory and Intellectual Property
Dr. Hedie Meka has more than 6 years experience as a registered patent and trade marks attorney and prior to joining Tissue Therapies, was partly responsible for the management of Tissue Therapies' international patents and trademarks. Earlier in her career, Dr Meka worked as an interdisciplinary research scientist in molecular and cell biology, with experience at the University of Queensland, Imperial College, London and at Oxford University.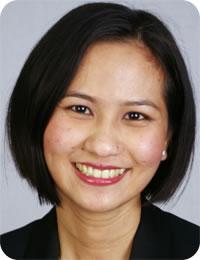 Saskia Jo
Corporate Accountant
Saskia Jo is an experienced corporate accountant with first-hand knowledge of implementing and modernising financial systems that are required in an evolving company such as Tissue Therapies. Saskia has a bachelors degree in commerce, a graduate diploma of applied finance and is a Certified Practicing Accountant.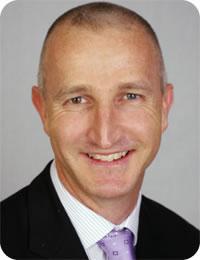 Dr. Brian Ziegelaar
Operations Manager
Dr. Brian Ziegelaar has extensive experience in the commercialisation of clinical devices in his former capacity as International Product and European Sales Manager for ImpediMed Limited. Brian specialises in marketing, sales and cross-team support. Earlier in his career, Dr. Ziegelaar gained his PhD and pursued post-doctoral research in Europe in tissue engineering and cell biology.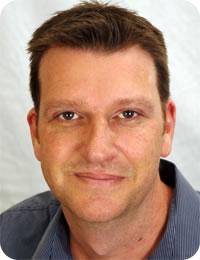 Dr. Gary Shooter
Director of Research and Development
Dr. Gary Shooter is a Senior Research Fellow within the Tissue Repair and Regeneration program at QUT and has a diverse range of interests in structural biology and protein chemistry. Following his PhD, Dr Shooter has held several positions within industry and academia where he has developed a proven track record in the GMP production and characterisation of protein-based therapeutics. Dr Shooter is currently co-leader of program 1 of the Wound Management and Innovation Co-operative Research Centre (CRC), alongside Professor Zee Upton. The ultimate goals of this program are to develop new diagnostic tools and therapeutic solutions to non-healing wounds and Dr. Shooter supervises a number of PhD students that are actively profiling biochemical changes that occur when wounds transition into a healing phase.